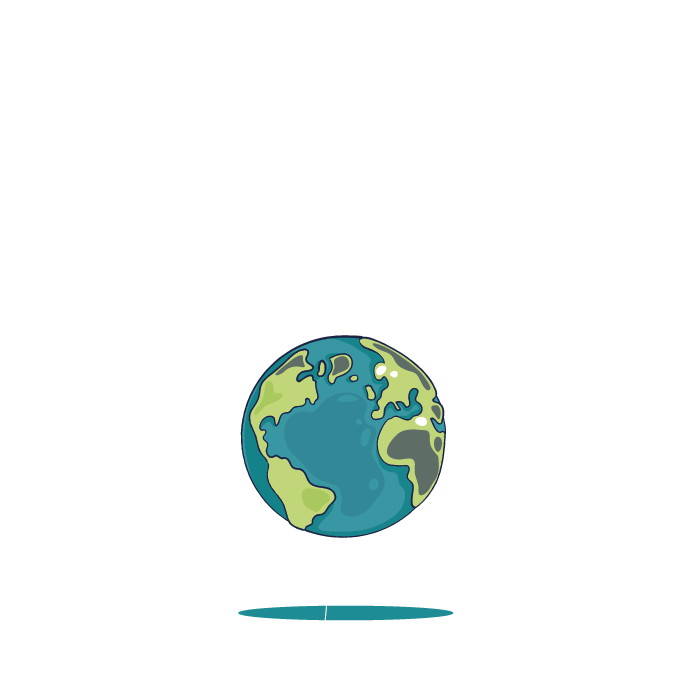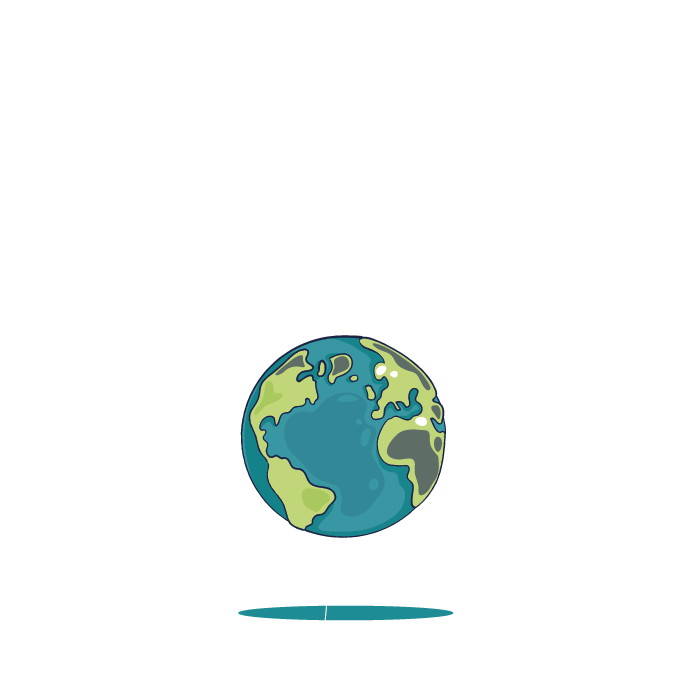 The HesherBall-Set is produced using only the best resources. For its outstanding quality, it was awarded with the "German Design Award 2019", received the label "TOGGO Toys" and is allowed to bear the seal "Bewegte Innovation".
HesherBall encourages playfull physical activation and consequently is a fun and health-promoting alternative to games for smartphones and computers.
HesherBall is unique in its way since it is a compact and transportable sports game for everyone.
The HesherBall-Set is compact and fits in a backpack in order to take it anyhwhere you want.
HesherBall is a gentleman's sport and consequently favours the concept of fairplay. Thus, make space for your fellow players and repeat debatable situations.
Due to the easy to understand rules and the low entry barrier, HesherBall can be played by everyone. It doesn't matter whether you play with your grandparents or with a bunch of friends.
There is no limit of players since HesherBall is played after the round robin principle. Consequently, it doesn't matter whether you play with large a group of friends or just your sister.
The HesherBall rule set can flexibly be varied in order to match different ages, which teaches the joy of movement, regardless of age.
HesherBall provides an easy entry since you use your hand to play the ball, which results in fast achievements. This promotes your coginitve, motor, emotional and social skills. Moreover, HesherBall improves your hand-eye coordination. This is emphasized by "Bewegte Innovation" seal.